Our Services
Workplaces are Dynamic and Evolving Continuously
Streamlined Integrated Solutions
Delivering world-class spaces for nearly two decades

Strategic Planning
Address client needs and maximize space utilization

Interior Planning & Design
Create innovative solutions

Inside-Out Architecture
Design buildings from the inside-Out

Agile Technology
Integrate Engineering, Technology & Design covering the latest industry trends that incorporate safety, wellness & cutting edge techs such as IoT, Hybrid Workspaces, and more.

Building Services Engineering
Creating a safe, effective environment

Sustainable Design
Ensuring green, sustainable energy-efficient environments

Pre-Lease Services
Identifying the right space & Negotiate

Procurement & Construction
Quality Control, Budget & Schedule

Construction Management
Manage, Communicate and Delivery Expectations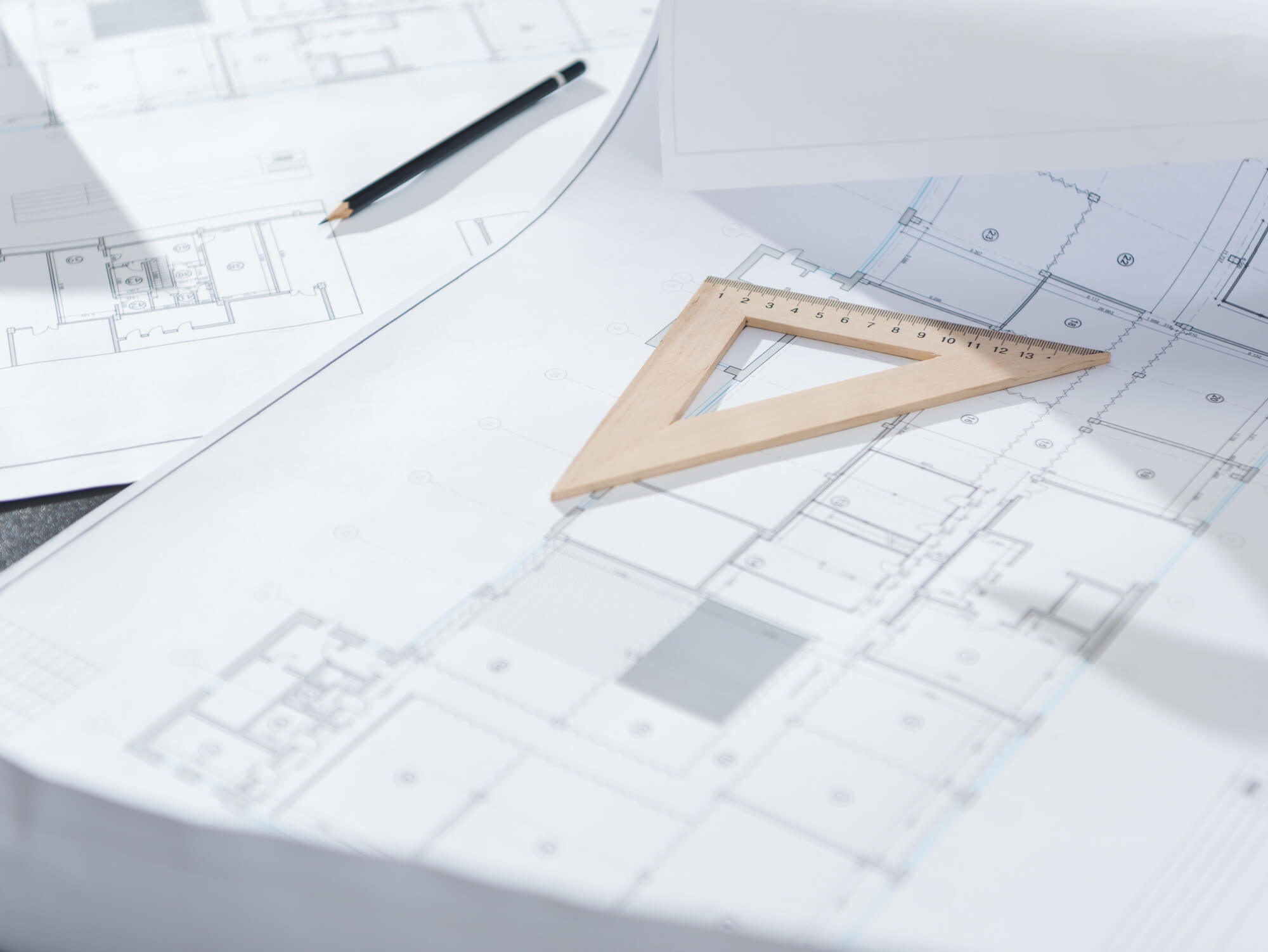 Process
Our design solutions are methodically and holistically created following a rigorous analysis of the local context. We look to set new global standards by fostering a design approach which uniquely integrates urban planning, landscape, architecture and design of specific building components. We regard environmental concerns, resource-consciousness, healthy project finances, social responsibility and good craftsmanship as essential elements of our work. This ethos is fundamental to all our projects, a thread which runs from master planning to detail design.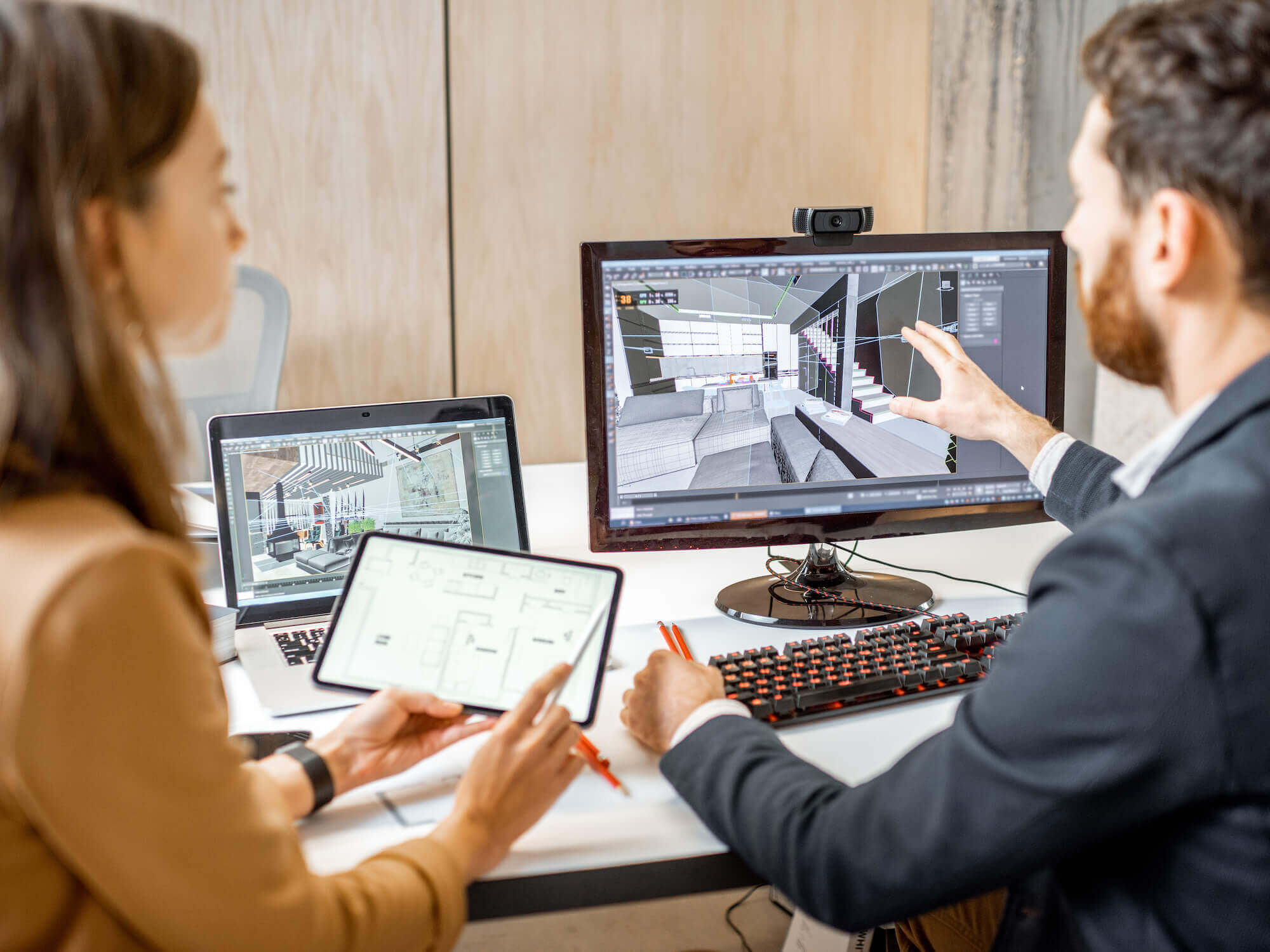 Technology
Welcome to a future approach of working that promotes consistency and collaboration. With this network we share the contents of a project from various locations with all the project team, client, contractor etc.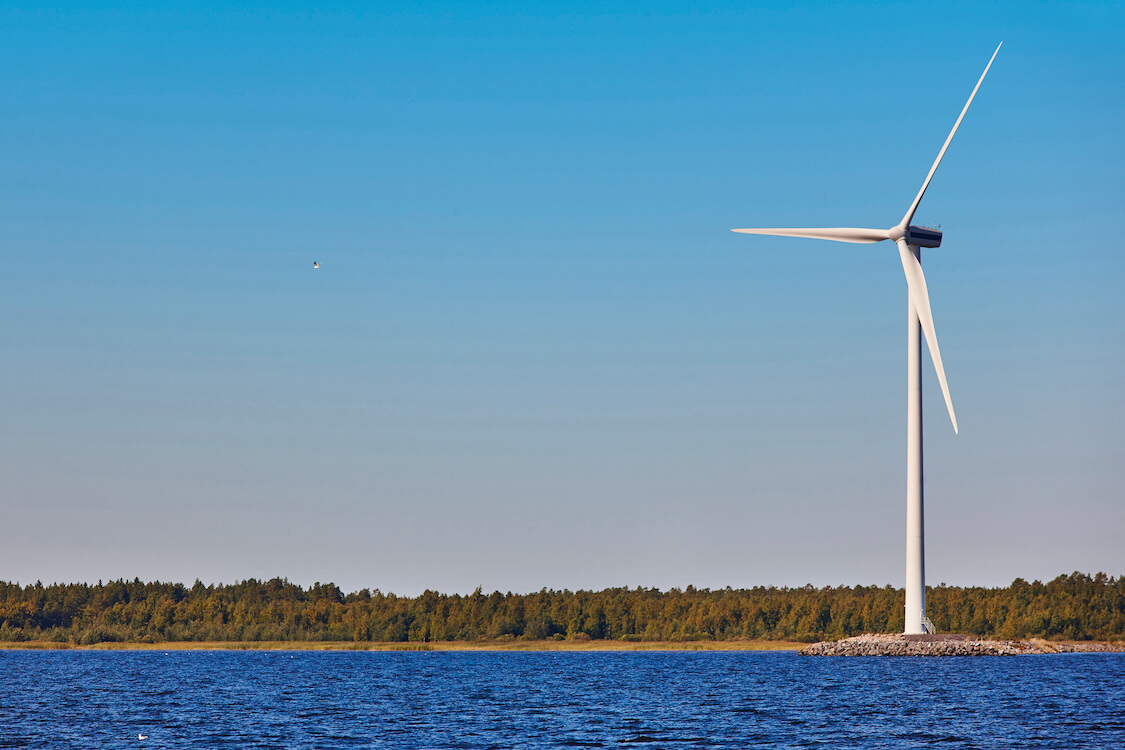 Sustainability
We are the followers of sustainable practices and environmental responsibilities that are a natural progression of good practices in today's global economy. We are committed to be 'sustainable' in business, environmental impact, workplace design, running costs and resource utilization.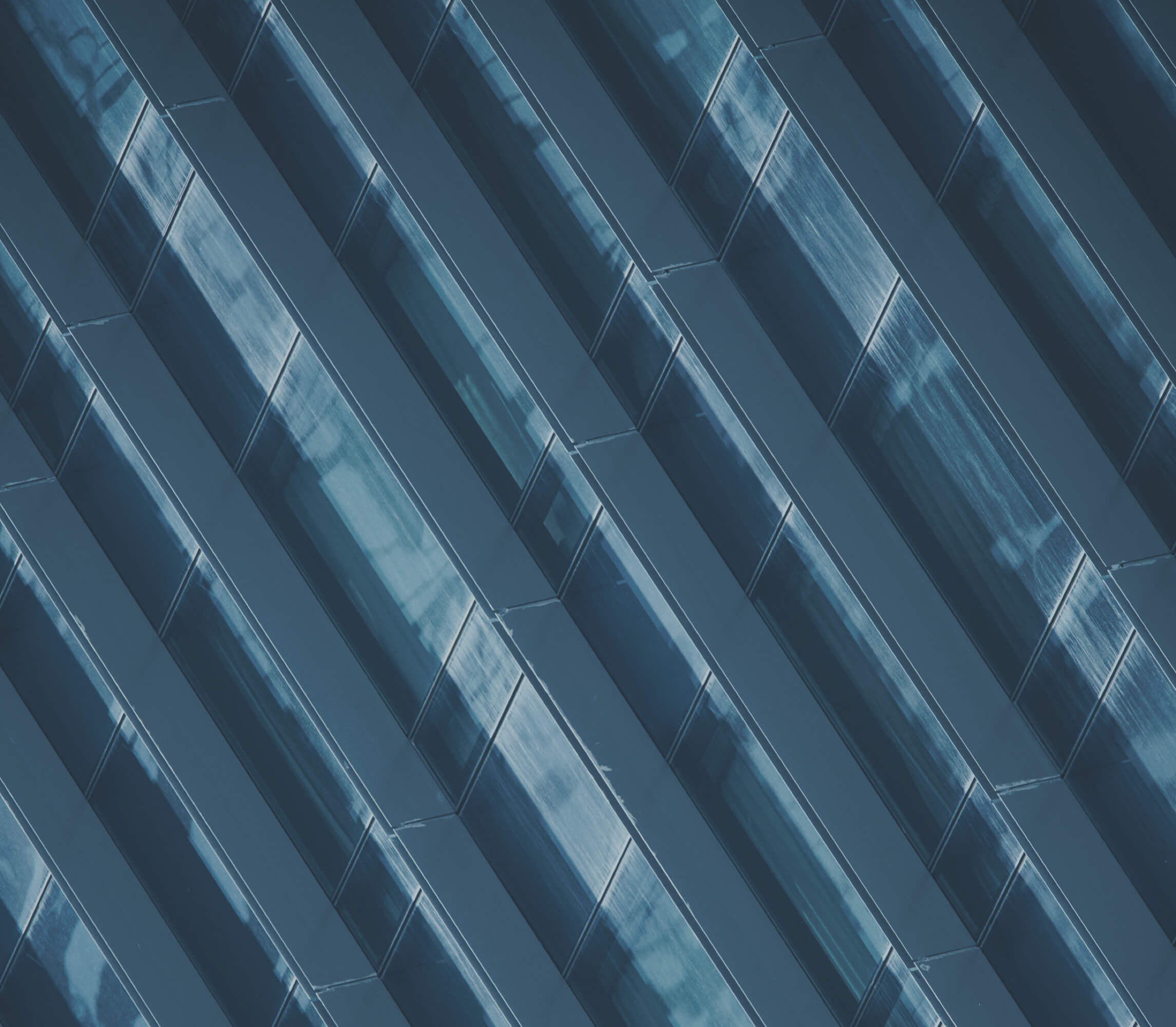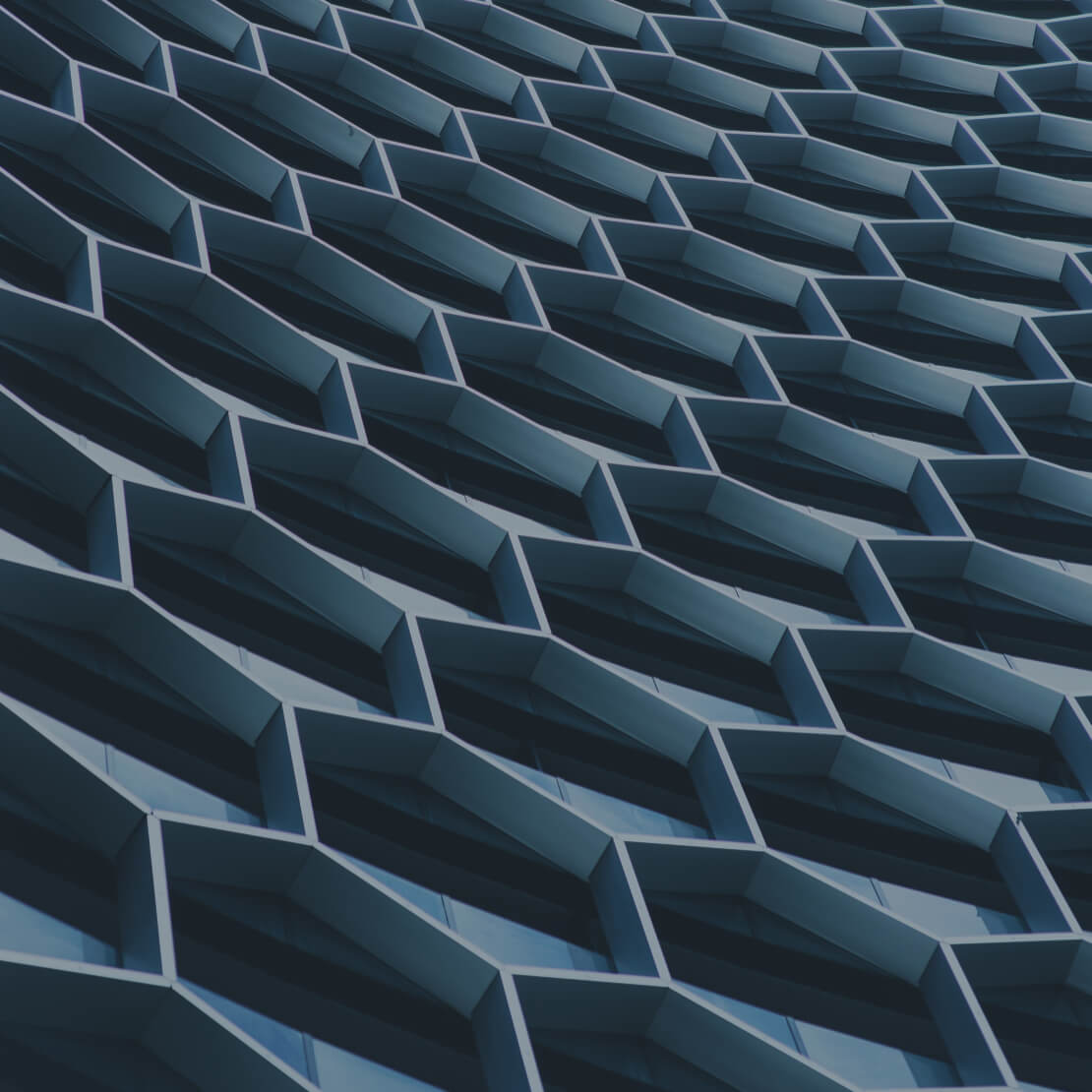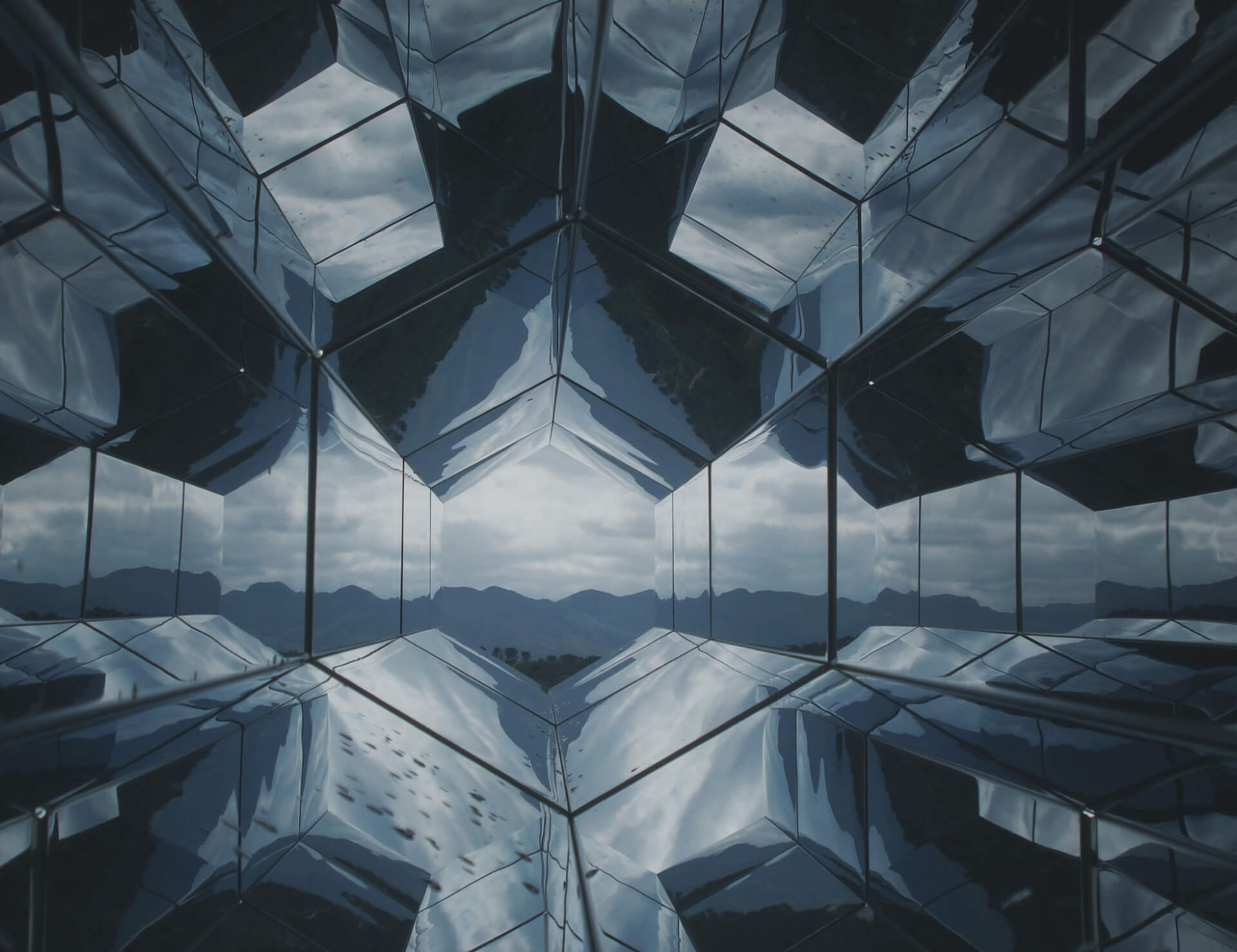 Caisse D'epargne
De La Radio
Nice Méridia
We shape our buildings, thereafter they shape us.

Our design solutions are methodically and holistically created following a rigorous analysis of the local context. We look to set new global standards by fostering a design approach which uniquely integrates urban planning, landscape, architecture and design of specific building components. We regard environmental concerns, resource-consciousness, healthy project finances, social responsibility and good craftsmanship as essential elements of our work. This ethos is fundamental to all our projects, a thread which runs from masterplanning to detail design.

Learn more

We shape our buildings, thereafter they shape us.

Continually underwhelm long-term high-impact niche markets via emerging interfaces. Continually predominate flexible "outside the box" thinking whereas extensive ROI. Globally promote integrated process improvements through competitive partnerships. Dynamically deliver multifunctional synergy after empowered ideas. Distinctively build fully tested models rather than sticky web services.

Dramatically customize parallel platforms for customer directed synergy. Continually underwhelm ubiquitous technology without virtual infomediaries. Interactively re-engineer cross-media expertise without multifunctional ROI.

Learn more

We shape our buildings, thereafter they shape us.

Uniquely orchestrate enterprise-wide platforms and quality infomediaries. Assertively streamline virtual interfaces via wireless outsourcing. Proactively mesh dynamic technology and market positioning information. Interactively architect ubiquitous initiatives for professional systems. Uniquely streamline functionalized functionalities via error-free solutions.

Completely orchestrate premium potentialities rather than exceptional materials. Proactively syndicate best-of-breed paradigms before cross-unit systems. Conveniently visualize best-of-breed systems for viral quality vectors

Learn more